Player Profile Detail
#4 maya gray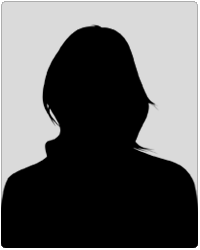 Contact Info
Email: Click to email
Home Phone: 919-553-9187
Mobile Phone: 919-500-6402
Snapshot
Team: NC Academy 17 Diamond
Position: Outside Hitter
Primary Hand: Right
Standing Touch: 7' 11"
Academics
Graduation: 2020
School: Clayton High school
GPA: 3.4
SAT: N/A
ACT: N/A
Vitals
DOB: Feb 28, 2002
Height: 5'11
Weight: 160
NCAA ID: 1901409546
References
There are no references associated with this profile.
Videos
Athletic Accomplishments
All conference as a Freshman and Conference Player of the year.
All conference Sophomore and Junior year.
All academic all three years
Other Accomplishments
Played and trained in Fort Lauderdale Florida for the USA A1 girls select national training program in 2016